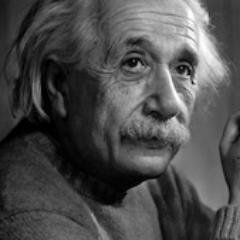 World Genius Society
Home - Intelligence - Follow on Twitter - Contact
"It is not that I'm so smart. But I stay with the questions much longer." ― Albert Einstein
"..the essential substance of genius is the daily act of showing up." ― John Steinbeck
About
We are an organization that recognizes and investigates the nature, causes and effects of intelligence.
World's Highest IQ Scores
Membership:
Contact us to request membership and listing in the World Genius Directory. Must have an IQ score of at least 145 (standard deviation 15) as measured by a recognized testing authority.
Home - Intelligence - Follow on Twitter - Contact
© Copyright 2015 - 2018 World Genius Society www.worldgeniussociety.org